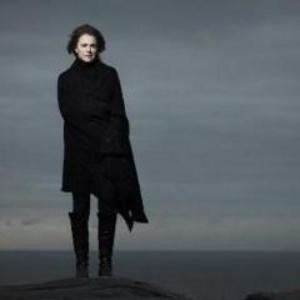 Make A One Off Donation
·        €10 - The price of one sugar glass bottle as used in the fight scene in Tom Murphy's A Whistle in the Dark.
·        €25 - Paid for a batch of false eggs as used in the dinner scene in Eugene McCabe's King of the Castle.
·        €55 - Pays for a submitted playscript to be read and an internal review written up.
·        €250 - The cost to purchase and re-configure the radio used in The Beauty Queen of Leenane.
·        €1,500 - The cost of 50kg of nails used to create the unique tree in our production of Waiting for Godot.
Regular price
€10.00
€0.00